Barn Design Software
| By | Category:
Articles
Barn Design is something of a specialist niche within the wider area of Building Design and although specialist knowledge goes a long way in this area the tools that professional Barn Designers use are typically extensions of more main stream Building Design Software.
If your looking to draw up some plans for your new barn our low cost, easy to use building design software maybe what you are looking for but we need to point out its not right for everyone.
Here are 3 reasons that you SHOULD NOT download our software.
1, Our software is for Windows Computers only. If you are a Apple Mac user the software will not run on your machine.
If you are looking for Barn Design Software that will run on the Mac try this link to a competitive site.
2, If your a Barn Design Professional that is planning to use this sort of software 8 hours a day every day our Software is NOT right for you.
The reality is you are going to need to invest in a full blown professional design package and when you compare our simple easy to use program to $500 + professional design suites like AutoCAD or Chief Architect you will find our software overly simplistic and lacking in features.
Try these links
AutoCAD LT 2010
Chief Architect Home Designer Pro 9.0
3, Our software is easy to use but like all task based software has a short learning curve, we provide an instruction manual as well as a tutorial video and it takes the average person about 30 minutes to learn everything they need to know to use the software.
If you are unwilling to spend the 30 minutes required you will probably get frustrated and this will reflect badly on our product, perhaps you would be better of looking into some ready drawn barn plans rather than designing your own, there are certainly plenty of choices for you.
Try these links
Still with Us ?
Well then congratulations our Barn Design Software is for you !
Now normally we sell this software for $25 but if your ready to buy toady we have a special offer where I will also include a free copy of our project time line manager and a copy of our cost estimator modules all for a crazy $10 !
1 x Copy of our Building Design Software  – Normally $25
1 x Copy of our Project Time Line Manager Module – Free
1 x Copy of our Budget Estimator Module – Free
1 x Set of Full Instructions in Adobe PDF Format.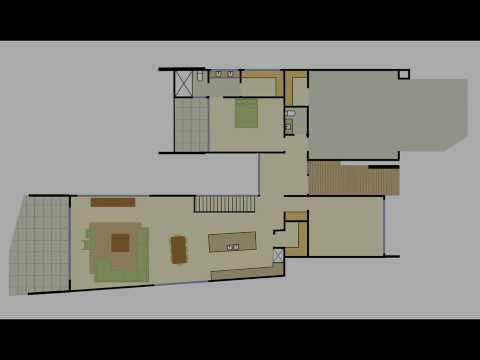 All this for $10 ! Limited to 100 Copies Only
PS NO refunds for telling me it doesn't work on an Apple Mac OK ! : ) On a serious note I hope your enjoy our Software.