Garage Plans
| By | Category:
Articles
Garage Plans – Free Planning Software
If your building a new Garage the best place to start is with a plan or blueprint of your design ideas, and although there are literally 100's of different websites where you can download pre designed Garage Plans many people feel more empowered to create their own Plans.
Our Home Plan Software can certainly be used to create your own Garage Plans as well, watch this short video showcasing the free software on youtube.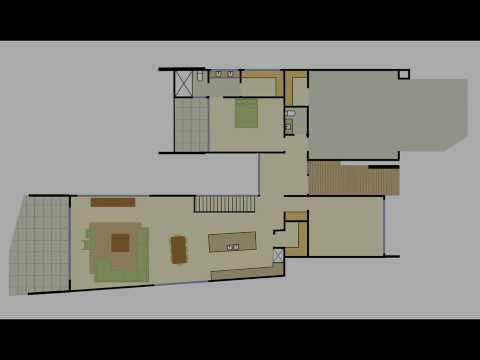 Free Garage Floor Plans Software
Our software solutions allow you to create both 2D and 3D Visual Walk throughs of your design ideas – House Design or Garage Design our software works for any "Built Environment Project"
2 Car Garage Plans, 3 Car Garage Plans, Detached Garage Plans, Attached Garage Plans, RV Garage Plans, Garage Workshop Plans, Garage with Living Plans and many, many more.
Download your free copy here.