Floor Plans Software
| By | Category:
Building Software
Looking for easy to use Floor Plan Software ?
We develop of full suite of Home Design Software, among the suite is an easy to use Floorplan Drawing Tool.
Some refreshing honest straight talk about our product …. Our 2D Floor Plan Software is NOT the right solution for EVERYONE wanting to create Building Plans and Blueprints so check this post carefully to see if the software is right for you before downloading.
If we think the software will not meet your needs we will try to provide you with an alternative suggestion.

1, If your an Apple Mac User our Software has been designed for Microsoft Windows and will NOT work on the Mac.

Try here for Floorplan Software for the Mac
2, If your an Architect, Draftsman or Design Professional that is expecting to use this sort of software 8 hours a day every day our Software is NOT going to be right for you.
The reality is you are going to need to invest in a full blown professional design package. Compared to programs like AutoCAD or Chief Architect you will find our software overly simplistic and lacking in the features of a full blown $500 + professional design suite try these links
AutoCAD LT 2010
Chief Architect Home Designer Pro 9.0
3, If you a consumer that is not looking to spend at least 30 – 40 minutes learning how our software works you will just end up frustrated, our Software is NOT right for you.
Maybe you should consider ready drawn plans as floor plan drawing software is considered "task based" ie you are going to be using the software to perform some task unique to you and all task based software from photo editing, to video editing to spreadsheets anything that is not template driven or multi-choice has a learning curve
There are literally 100,000's of such plans available online today, you should try these links
So then who is our free Floor Plan Software suited for ?
Our software was designed to meet the needs of a particular niche, we believe that if you are in that niche you will be very happy with our product.
Our target user has a part time requirement, maybe they are in real estate or the property business or maybe they are in the building trades or maybe they are planning and building their own home either way our customers are looking for a fast and easy to use Floor Plan Software package but they also understand that it is going to take 30 – 40 minutes to come to grips with how the software works.
If that sounds like you then please watch this 4 minute video of how our Software works and then if you still feel that our software is right for you then feel free to proceed to download a copy of our Floorplan Software by clicking on the button below.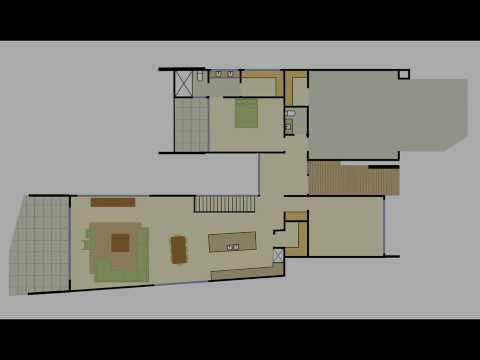 That has to be the best value for money Floor Plan Software on the Market just $10 ! but just to make it extra value for the next 100 customers that purchase our Floor Plan Drawing Software we are going to include the following free bonuses.
1, A free copy of our Project Management Software
2, A free copy of our Budget Planning Software
3, A free copy of a famous distance learning course on How to Read House Plans
This is not simply our Instruction Manual this information is completely stand alone and doesn't even reference the 2D Floorplan Software in this package, its a famous stand alone Government distance learning course.
243 Pages Training Course on how to read Construction Blueprints.
Chapter 1 – Principles and Methods
Chapter 2 – Architectural Drawings
Chapter 3 – Utilities Drawings
Chapter 4 – Heating, Air Conditioning, and Refrigeration Drawings
Chapter 5 – Bills of Materials
Self  Test Answers
Appendix
You get all this for $10 !
Use the add to cart button below you can pay by Paypal or Credit Card and will get immediate access to download the 2D Floor Plan Software.